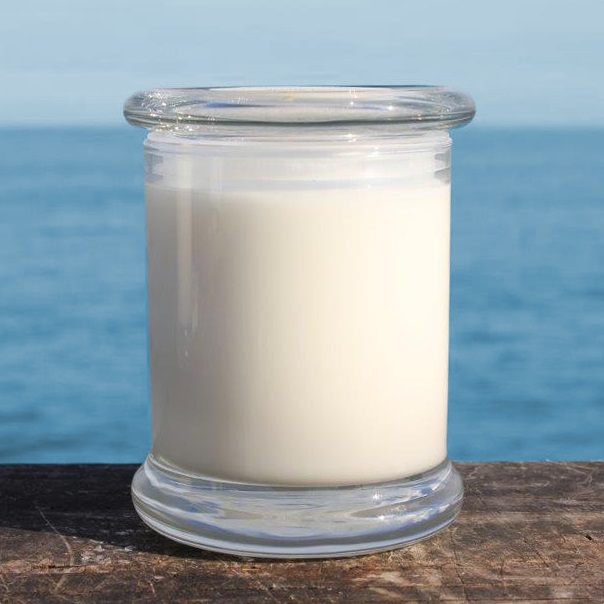 Mulled Wine
Nothing says good cheer than the warm, coziness of mulled wine. This inviting blend has a base of a fine cabernet sauvignon with cinnamon, oranges, lemons, apple cider, & tart cranberries.
It is so good you will want to drink it!
So grab a cozy blanket & raise a glass & cheers to the holidays!